This store requires javascript to be enabled for some features to work correctly.
Hipbees is naturally different. Our personal care products are made with love, wildcrafted and designed for the skin. Follow our journey below!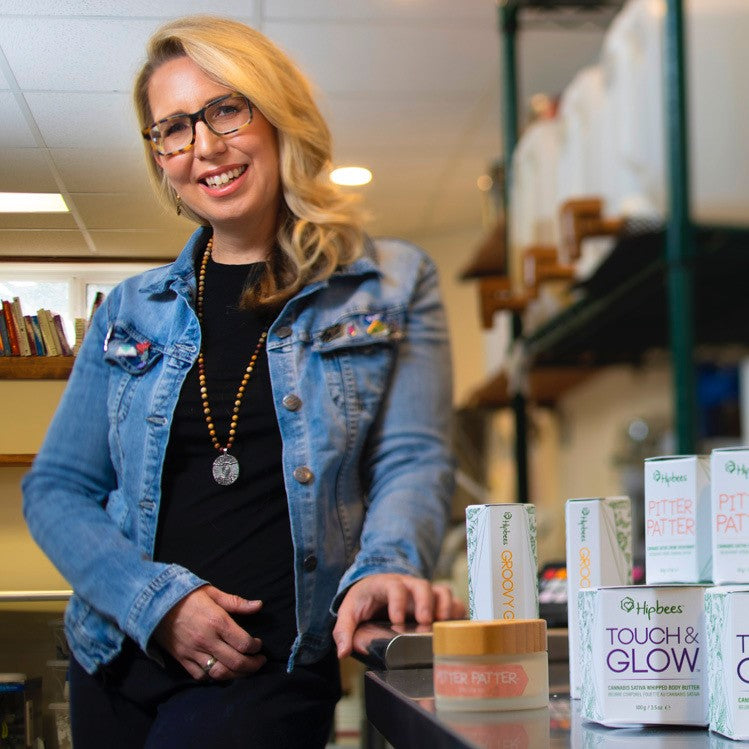 Roots
Hipbees began in 2011 when we tried our hand at bee farming, which taught us about the benefits of both raw unpasteurized honey and beeswax. Our very first product was inspired by our sons, who persistently struggled with chapped lips. We spent many summers attending markets and festivals, it was lovely to meet so many kind people.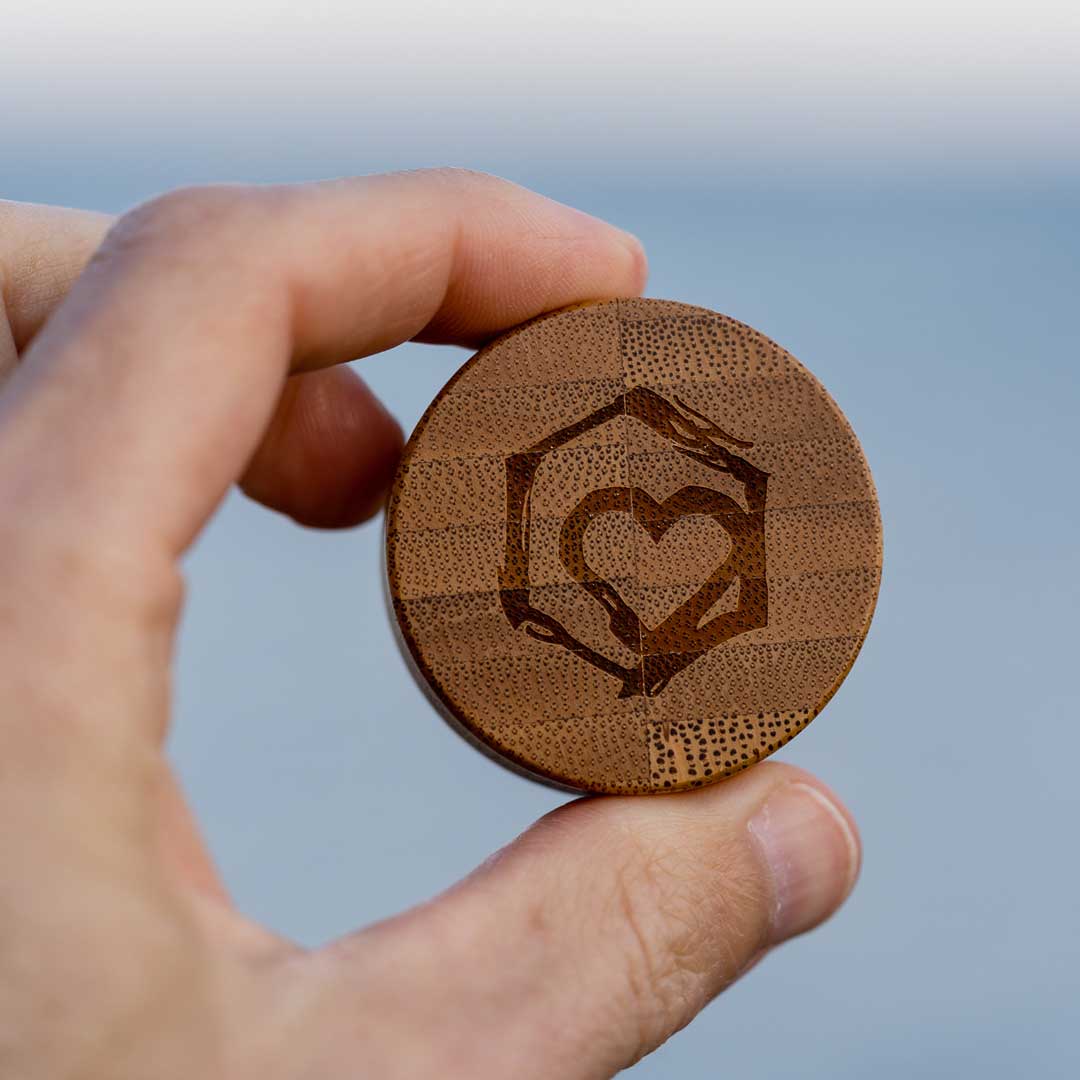 Our Mission
We know that completely taking care of yourself is the path to showing up as the best version of yourself. Every day. Hipbees's mission is to simplify your skincare routine and bring practical and effective solutions to your heart and your home. This is based on the belief that feeling beautiful in your own skin is a right, not a privilege.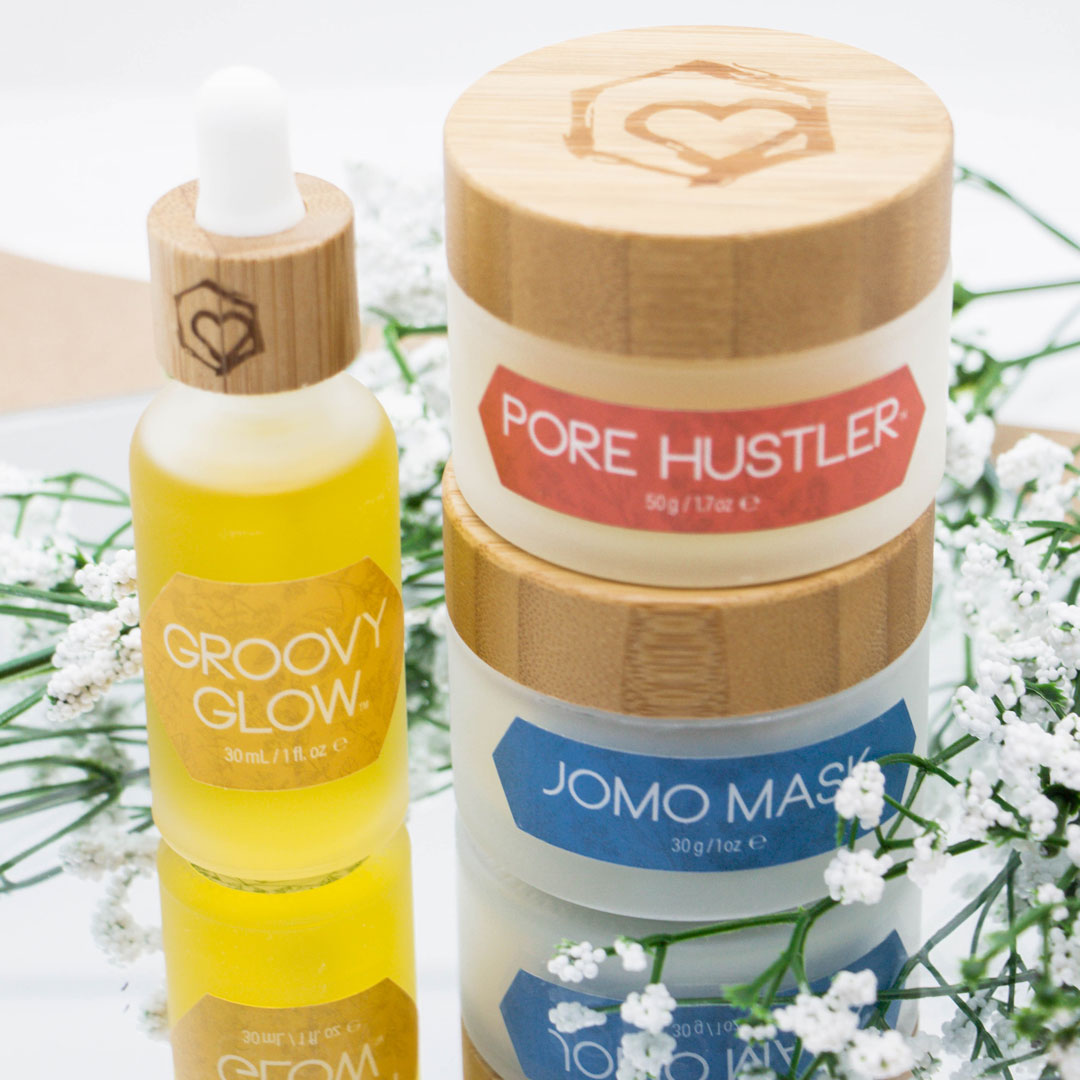 Why Hemp & Honey
We live in a dry climate, Hemp, Honey and Beeswax are amazing for moisturizing and conditioning the skin without clogging pores. Also, we LOVE using local ingredients and supporting local farmers. Both hemp and honey ingredients are sourced right here in Canada.
Hipbees likes hearing from people, so please, don't be a stranger. Let us know what you think, and tell us how we can help your body feel better. Send us a message below!